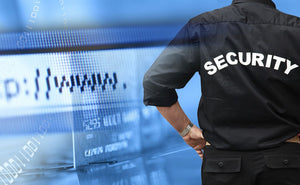 8 Hour Pre-Assignment
---
The first required course is an Eight Hour Pre-Assignment Training course. This is a general introductory course. Upon successful completion of this course the guard is issued a training certificate. This certificate must accompany the security guard's registration application when submitted to the Department of State. Once the application is submitted, the guard has 90 days to complete the second training course, which is the 16 hour On The Job Training Course. We will assist you with the New York State guard application and scheduling of your Electronic Fingerprint appointment.
(This class is held on Wednesdays online through Zoom at 10am with a live instructor. An email is sent out on Monday before each class with the login information.)
*INSTALLMENT PAYMENT PLANS AVAILABLE AT CHECKOUT WITH SHOP PAY*
---
Sorry, there are no products in this collection.